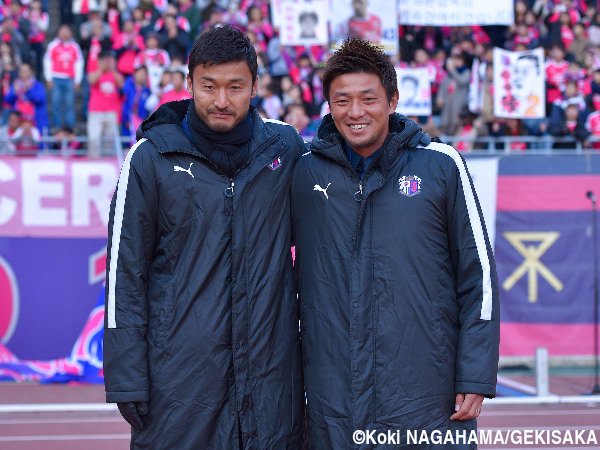 (quoted from Gekisaka)
Here is the summary about Cerezo Osaka's transfer and contract news coming out yesterday and today.
It's sad to see the players like Moniwa and Sakemoto leave but for better or worse, sooner or later, these things unfortunately happen. I would like to send my gratitude for their huge contribution to the club and wish them all the best in their future careers. I'm sure they will someday come back and work for the club again. So, good bye for a while, see you again!